Transparent PNGs
Information
Transparent PNGs are basically cut out of anime/manga characters where the background is transparent (invisible) making it easier to work with the image. This means that you don't have to cut the character out, it's been done for you! Just click the image and the larger, background-free version will show up (either in the same window/tab or another depending on your personal computer settings). Just right click, save, and then use the image however you would like.
Almost all of these PNGs are large sizes and will require patience when downloading. Please don't panic if it takes a minute or two for it to download completely. Sizes average 1500x2000 so majority are large.
Please also take note (if you haven't read the
Rules
yet) that all these Transparent PNGs were made by me. All extra credit (brushes, program, original artists, etc.) can be located in the general
Credits
page that covers any and all credits for this site and anything in. If there are any questions, comments, or concerns, please feel free to contact me anytime (different methods can be located on the
[MC] Homepage
or on the
Riho88riho
page).
On a side note, the "Features" and "My Comment" have been removed and the icon for clicking the images you want are now side-by-side instead of in a vertical line.
Blue Seed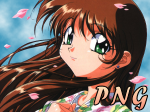 Code Geass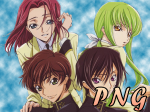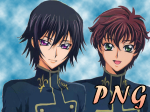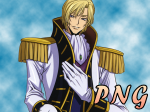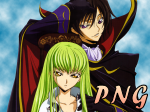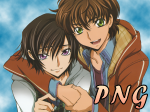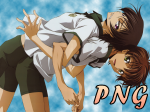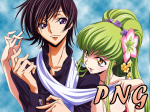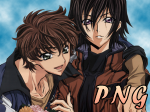 Detective Conan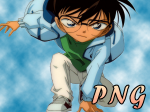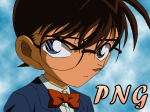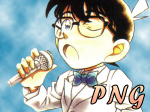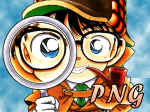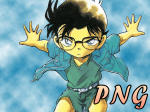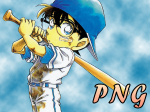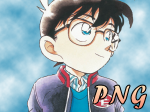 Dragonball/Z/GT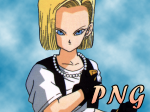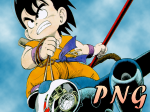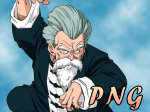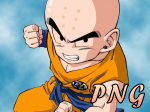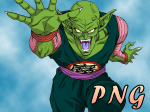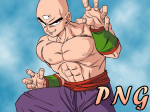 Gundam SEED / Destiny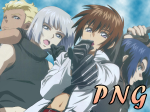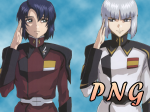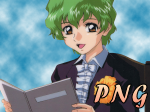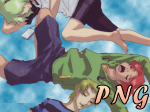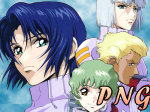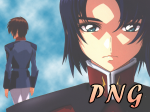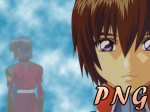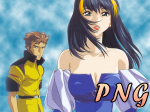 Gundam Wing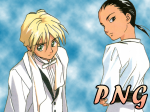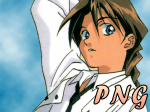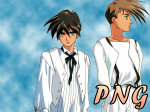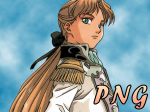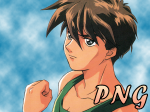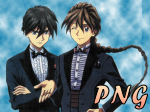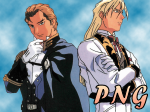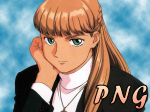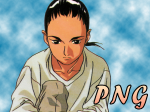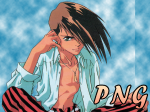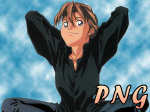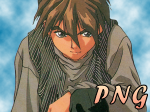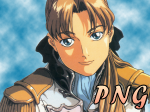 Heroic Age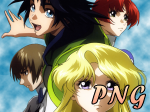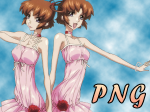 Kamikaze Kaitou Jeanne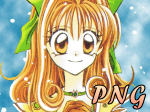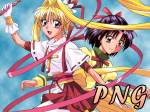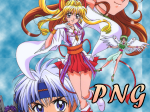 La Corda d'Oro
Mermaid Melody Pichi Pichi Pitch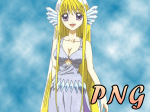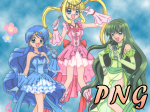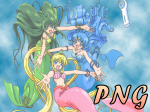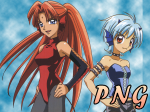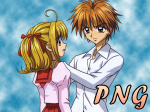 One Piece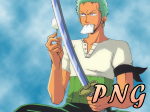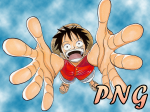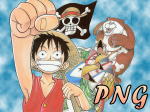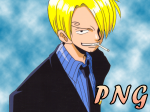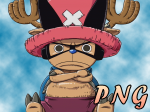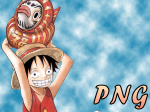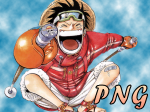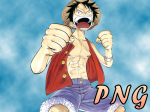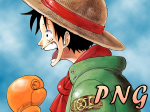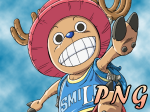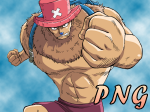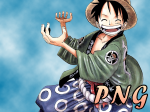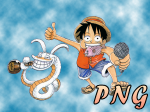 Prince of Tennis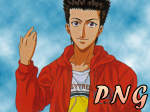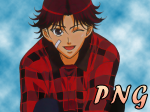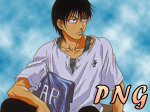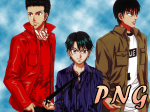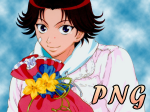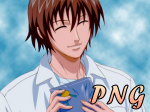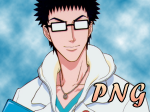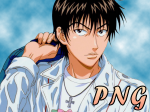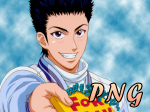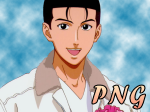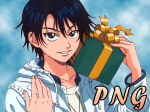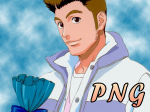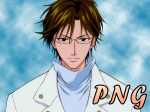 Princess Princess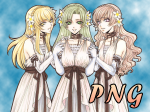 S-CRY-ED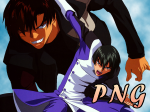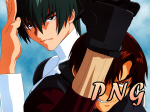 Shugo Chara!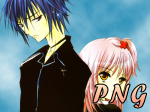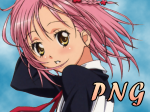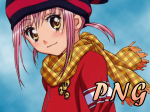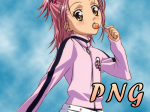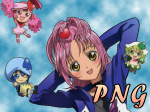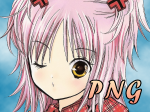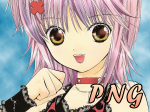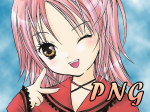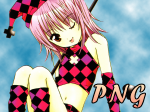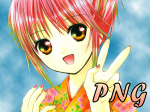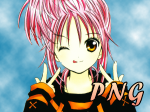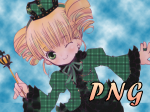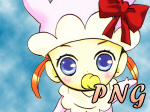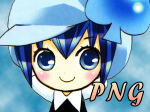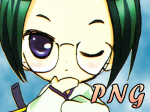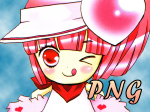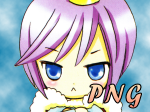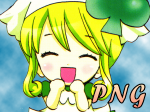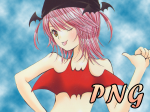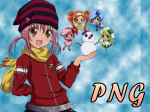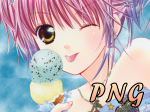 Skip Beat!

Wolf's Rain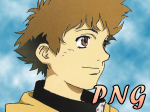 Yu-Gi-oh! GX